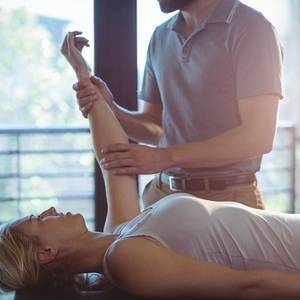 Please quote "6 treatments for the price of 5" upon booking.
This offer includes the following treatments:
Gift vouchers are also available.

Terms and conditions
This offer can be re purchased at the end of the 6 treatments.
Please quote: "6 treatments for the price of 5" when booking this offer.
This offer must be used within 2 years of purchase.
Clients that have taken advantage of a free initial assessment in the past will qualify for this offer after payment of the first 5 treatments.
Clients that have not taken advantage of any previous offers will pay for all five treatments in full, before receiving their first treatment. Treatment 6 will be free of charge.
This offer cannot be back dated.
For more information, please call us on 0113 229 1300.
Terms and conditions are correct at the time of publication.