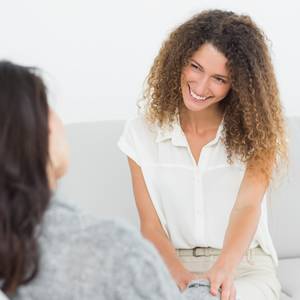 We're offering your first physiotherapy treatment or sports physiotherapy treatment for free - after purchasing a £35 initial assessment...
This is a perfect opportunity to discuss and review any physio related problems that you may have. You will also experience the great benefits of physiotherapy treatment with this special offer.
Terms and Conditions
All physiotherapy treatments, including physiotherapy and sports physiotherapy, are preceded by a £35 initial assessment. (This does not include any massage treatments).
Your following first treatment will be FREE of charge.
Offer available to new patients only.
This offer cannot be used with any other offer and is only available to self-paying patients.
Physio Med reserves the right to remove this offer any time.