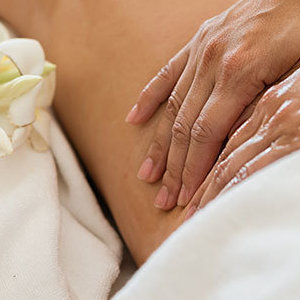 We would like to celebrate the arrival of our newest team member, Kay Bastable, by offering all new patients to Kay who pay for an hours personalised aromatherapy treatment (£43), a voucher worth £23 for a reflexology treatment (half an hour).
Kay specialises in reflexology, aromatherapy and Swedish massage treatments.

What is an Aromatherapy Massage?
Aromatherapy is the blending and application of essential oils particular to a client to reach a specific therapeutic outcome.
Essential oils are highly concentrated and penetrate directly into the bloodstream. They have a vast range of therapeutic properties and can be used to treat health conditions or simply stimulate or affect mood.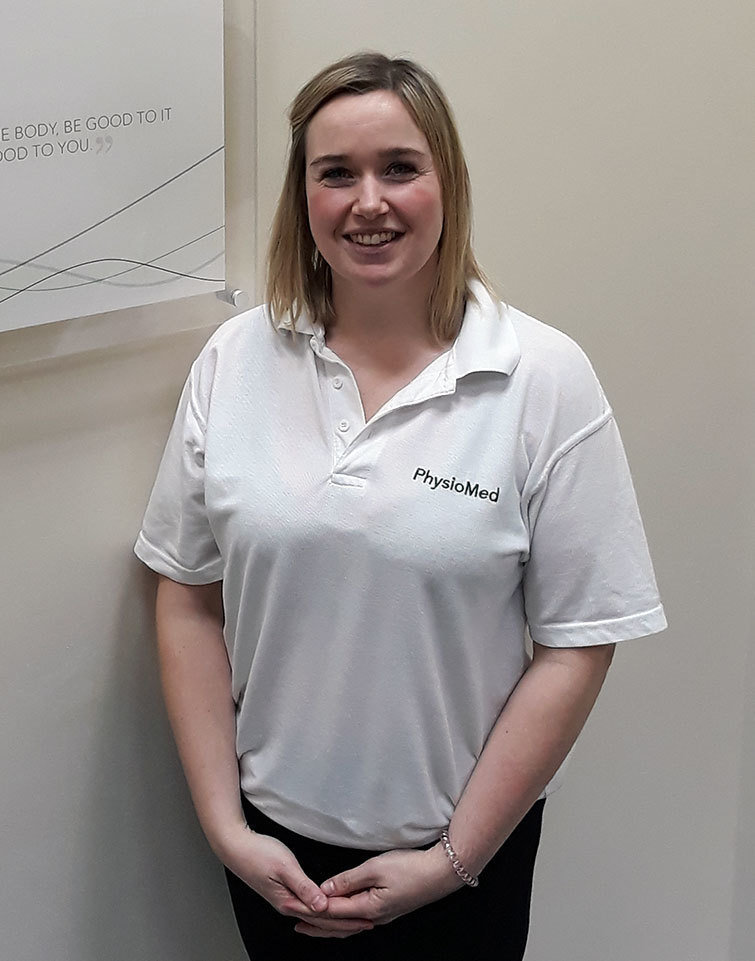 Who would benefit from an Aromatherapy Massage?
The treatment is very gentle and relaxing so is a good option for people with touch sensitivity, pain issues and for pampering. It is also of course exceedingly good for the skin and can be used for anti aging, skin conditions, weight loss and detoxification.

What is Reflexology?
The principle of reflexology consists of applying pressure to the feet, as there are particular areas which can impact on other parts of the body.
Through reflexology treatment, ailments can be treated and relieved. The process of reflexology is deeply relaxing, excellent for detoxification, emotional release and overall health.


Who would benefit from a Reflexology Treatment?
Reflexology is also non invasive and perfect for people who are less comfortable with body massage.


Terms & Conditions
Offer ends 31st March 2019

Only valid to new patients with Kay at our Leeds clinic.
Patients must book an hour of Aromatherapy Treatment (£43) to receive a half an hours Reflexology voucher (worth £23) which can be used on the same day or re booked on an alternative day.