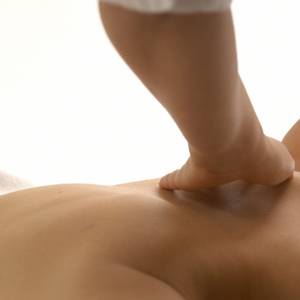 What is a Swedish massage?
The Swedish massage is the most common type of treatment. Its techniques serve as a fundamental building block for other types of massage treatment.
This type of massage focuses on muscle relaxation, targeting superficial muscles (rather than the connective tissues targeted in deep-tissue massage) and increasing blood circulation.


What are the benefits of a Swedish massage?
A Swedish massage can help with the following:
Relieve muscle tension
Increase flexibility
Improve blood circulation
Reduce stress
Improve immune system
Improve posture